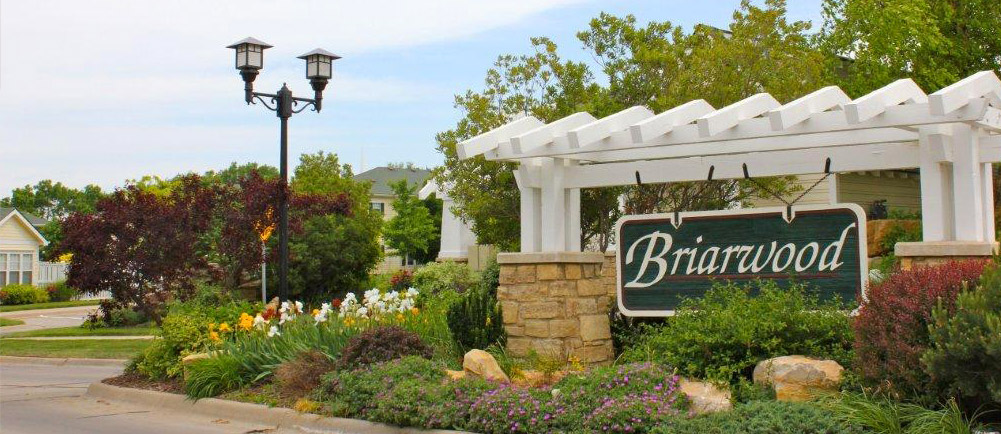 4241 Briarwood Drive, Lawrence, KS 66049 (map) | (785) 856-0432
You'll feel right at home
at Briarwood.
Tower Properties Lawrence is pleased to offer apartment living in a neighborhood atmosphere! Come home to the quiet charm of Briarwood Apartments. Enjoy the comfort of your very spacious one or two bedroom apartment home with large rooms and luxury interior features.
Stroll through the beautifully landscaped grounds, lounge by the swimming pool, or exercise in the fully equipped fitness center. Whatever your activity, you will feel relaxed and at home.
Visit Tower Properties Lawrence's other apartment sites:
Harper Square Apartments | 2201 Harper Street, Lawrence
Hutton Farms | 3401 Hutton Drive, Lawrence
Tuckaway at Lawrence | 2600 West 6th Street, Lawrence
or our Tower Properties apartments in the Kansas City metro area:
Hillsborough Apartments | 5401 Foxridge Drive, Mission
Peppertree Apartments | 6800 Antioch Road, Merriam
Tuckaway at Shawnee | 7160 Lackman Road, Shawnee